TIRED OF NOT BEING SEEN
Etsy, Instagram, and other platforms have a purpose but it's not getting booked and paid well. Think of these platforms as tiny boxes. Most people on the Web never make it to Etsy from the places they're hanging out. They can't see inside the box. And Facebook wants you to stay in their boxes. You need to burst the fuck outta there!  
Running your own shop online gives you full control of your art. You can post as many products as you want with no extra fees. 
Take a look around this Blueprint Art Shop and let me know what you think!
There's no limit to your creativity.
No coding needed! This site comes with a drag-and-drop editor that's easy to use. You also get access to my FAQs. If you get stuck, you can chat with me online or submit a ticket. I'm here to help!
The theme for your shop is modular, which means you can play with different pieces like building blocks. In a hurry? You can save any of your pieces to use again!
Why We Made This Collection
Customers want to know the stories behind your art. Writing posts is helpful to give context to people and search engines that are indexing your pages.
You can use sections like this to call attention to specific posts around your store.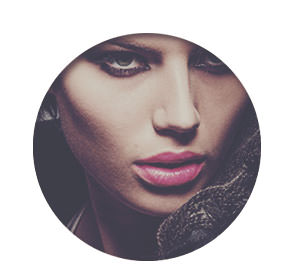 Kalman Lipstick
You can pin specific products to your front page.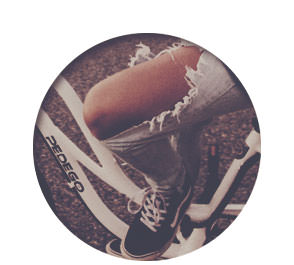 Eamonn Jeans
For example like these this 🙂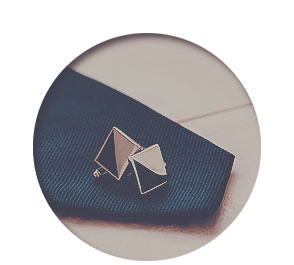 Aaqil Silk Ties
There's an option to frame photos with a circle, but it always looks better if you edit the circle image before uploading to your site.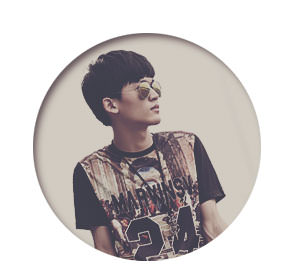 Nuna Streetwear
Make sure to use your keywords in these highlights because that adds extra value to your site.



Best creative news in the world!
Sign up our newsletter and receive the best and most up to date news right away. Every month we also pick a winner among our newsletter readers. They will receive a full year of VIP Patreon membership.